By George Lubitz, Travel Blogger. 
It seems like all of us millennials have caught the travel bug. Given the crazy political goings on of today's America, it's no wonder why people our age are flocking to foreign countries to get a little breathing room. But finding cheap places to travel is tough work—here's a list of 5 places to go if you want to travel with little to no money in the bank.   
1. Down the block.
A nice stroll down the street costs—get this—absolutely nothing. Simply leaving you home with nothing but the clothes on your back and circling your block is a super cheap location sure to quench your thirst for adventure, without breaking the bank.
2. To the store.
If you have a few bucks in your pocket, a relaxing trip to the corner store will bring you all the relief you need when it comes to that itching desire to travel. Buy a half-off bag of chips or off-brand bottle of water if you're really feeling adventurous. Because believe us—we get it. Not all of us have a private jet we can hop on at a moment's notice and head to Milan for the evening. But that doesn't mean you have to give up on travel entirely.
3. To work.
We're young and full of energy! We can't really be expected to stay content sitting inside all day. A perfect getaway from the boredom of the couch is your place of business! This new trend in travel is such a good deal that many places will even pay you to go! You read that right; going to work will actually put cash in your wallet, instead of the other way around. Deals like this seem too good to be true, so get them before they're gone!
4. To sleep.
No lavish vacation can compare to the illusory lands you dream up in your subconscious. If you decide to go to sleep, you can go from Paris to Berlin to a floating marshmallow castle in the span of a single night! You'd think this kind of high-speed travel would cost a fortune, but not so! The price tag on this number is virtually non-existent.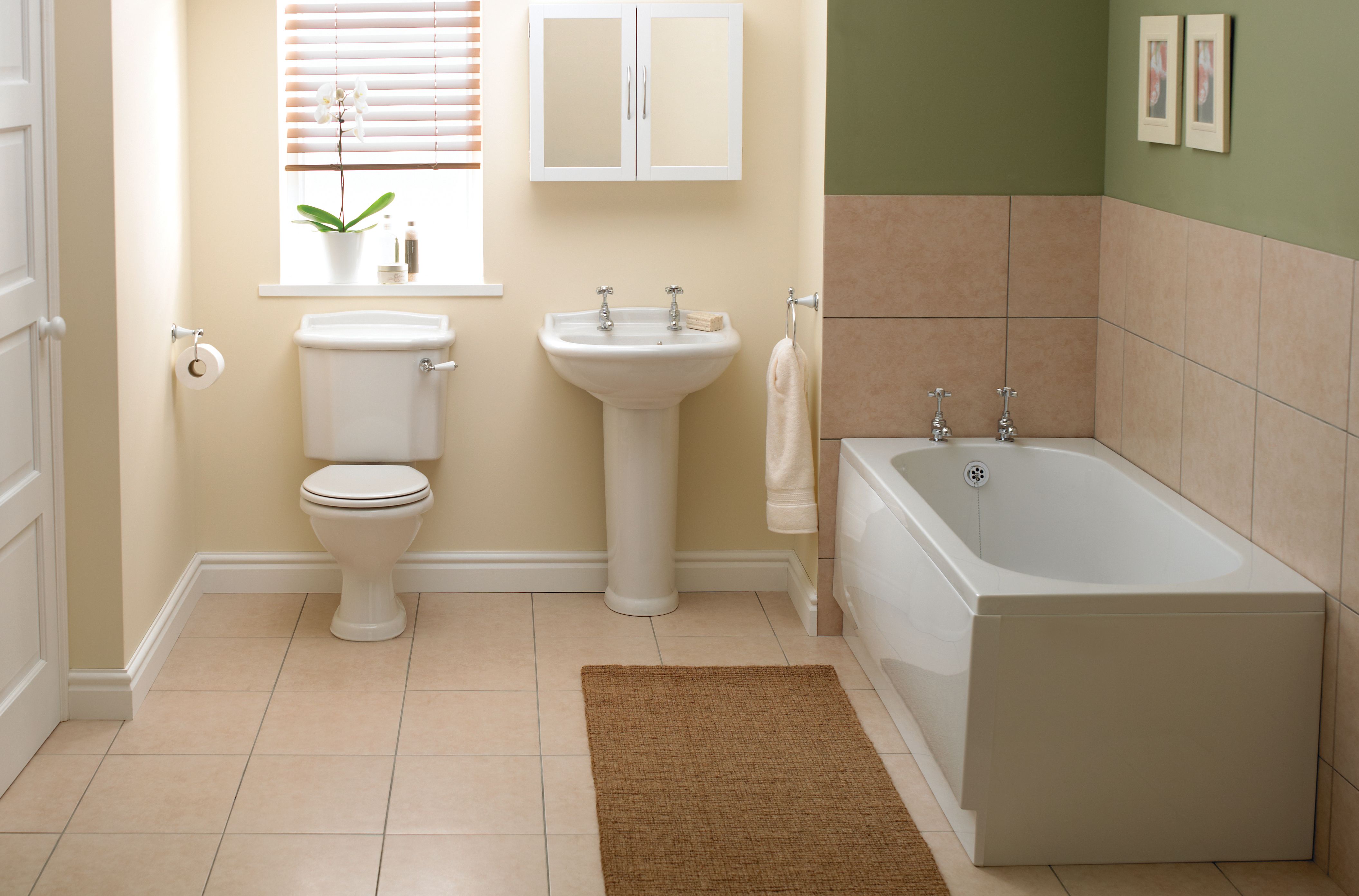 5. To the bathroom.
If you're really trying to stretch your dollar but still want to take a trip, look no further than the bathroom! Just a stone's throw away from where you spend most of your down time anyway, the bathroom is such a perfect travel destination that it's pretty much required to survive. If you're just dying to travel, that is. If your bank account is close to zero but you're still trying to make the most of your youth, the bathroom is a happening and tranquil environment any resort beach could only dream of being! You'll be glad you went!