By Isaac DeMarchi
Summer is just around the corner. And if you, like me, have spent the past 19 years of your life eating and drinking a "normal amount" like some kind of loser, then you probably aren't ready for beach season. Luckily there's a better way, no bullshit, no tricks, just these five tips.
Ordering FitnessTea Brand FitnessJuice off of FitnessTeaDrinkNotPoison.com The FitnessTea Brand Fitness technology, awaiting FDA approval, uses a combination of non-lethal compounds found in ingredients available right in your own kitchen (under the sink). Once you get yourself onto the dark web, ordering the Fitness brand Juice is easy! Just as long as you are ordering to a discrete location with minimal surveillance.
Hydate! The human body needs approximately 5 gallons of water every day for peak function. I got my intake up to five gallons by taking a "water break" every two hours to chug down some of that good clear stuff. And besides, with the amount of water loss I experienced on my slew of medications and tea, I didn't even need to pee that much.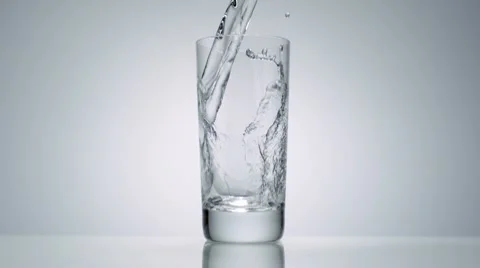 Diet and exercise! Though exercise is discouraged on FitnessJuice due to the side effect risks of "Stomach hemorrhaging,' I maintained a healthy, raw vegan diet composed of six bananas, three carrots, and a head of iceberg lettuce. Though it was a transition from my normal DHall lifestyle, I soon found myself adjusting to the severe and crippling pains I would experience in my lower intestines.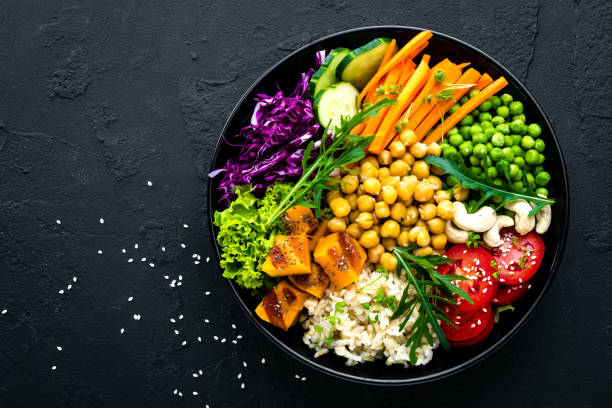 Constant proximity to a toilet! Because of the fast acting nature of FitnessJuice, you won't want to stray much farther than your own bathroom. The formula gently encourages your body to absorb more nutrients from food, ultimately resulting in the faster removal of waste. The miracle liquid also turns excess belly fat into a smooth paste discretely flushed through the body. You'll be shocked by how much comes out of you!
Uppers! You'll see why 😉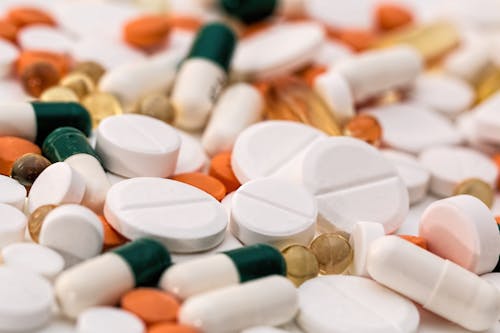 Yep! That's it! That's all it takes to shed a good 60 pounds off your waistline, 50 if you include the hospital stay. Trust me, when you're finally wheeled out of there and see just how stunning you look in those jean shorts, you'll be saying "thank you FitnessTea Brand FitnessJuice!"